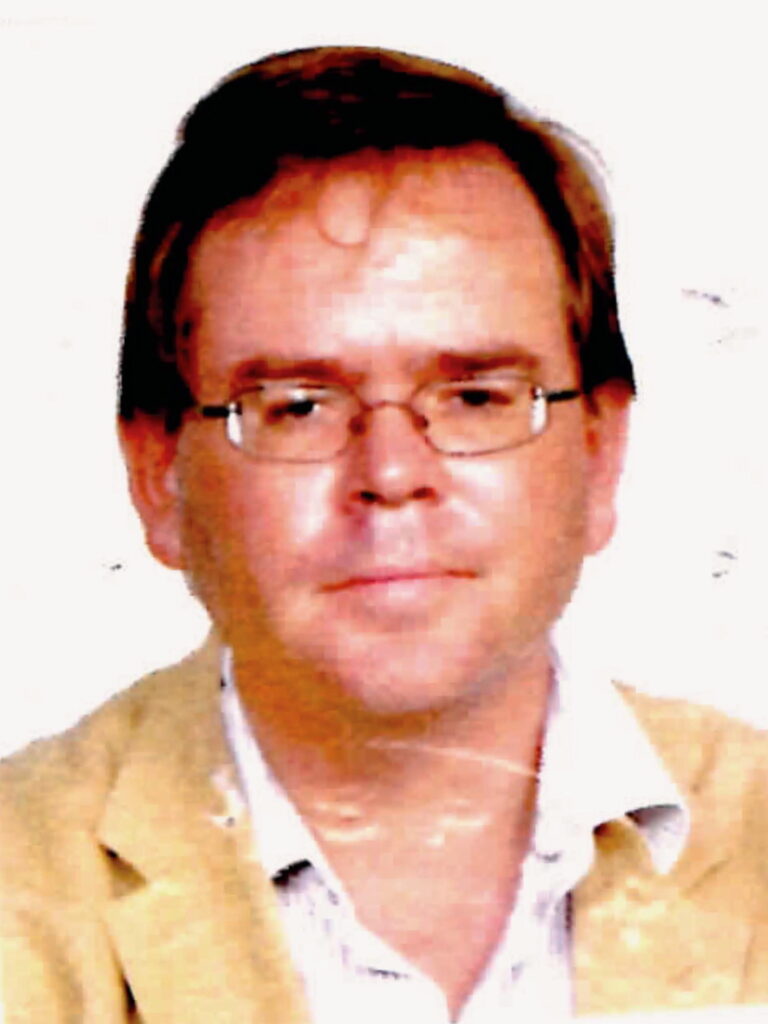 Mr. Richard L. Hewitt has been teaching at Kamuzu Academy, Malawi since 2004: the Greek & Latin Classics, Religious Studies and Law & Psychology (for which he is Head of Department).
Before that he took degrees in Literae Humaniores and English Medieval Studies at the University of Oxford (Merton and Corpus Christi Colleges, where he was Senior Postmaster and E. K. Chambers Student respectively).
He resides in Oxford and Kasungu District, Malawi.